Suburban Aero Club of Chicago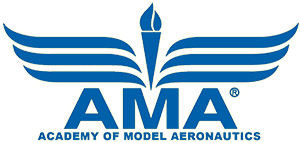 SAC Training Program
Connect with our instructors
Frank Trupes / Oak Forest, IL
Frank Trupes - Oak Forest, IL
​Horizon Hobby Flight School coach
I've been flying RC for 15 years and helping others learn to fly for 10 years. My favorite aircraft are vintage and warbirds and I especially enjoy flying my T-28. My other hobbies include collecting WWII memorabilia and plastic model airplane kits. I don't have any classes scheduled right now, but if you'll email me, I'll be glad to schedule a class time.
Horizon Hobby Flight School coach - dedicated radio-control model airplane pilots who love introducing newcomers into the hobby.
Please reload
*Although we don't have any specific members who teach helicopters, we do have a vast number of helicopter pilots who can assist you and help with any build questions as well as flying questions you might have. While teaching someone to fly a helicopter while buddy boxing for example is possible, due to the nature of a helicopters ability to move in any direction including inverted, it is very hard for a trainer to say they can control or rescue your model should you have a problem in flight.
​
On a side note, we have members who have come out to the field and have started with basic hovering, gained help, encouragement and tips on the way to better controlling their model. You do not need to be a pro pilot to fly with us. Every year we help new pilots starting with the basics advance to veteran pilots.