Suburban Aero Club of Chicago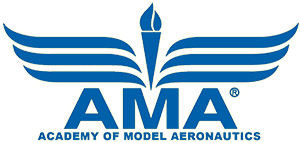 Please choose the correct payment option from the drop-down menu. Please note that there is a $5 mailing fee if you want paper copies of the Dope Can (newsletter) mailed to you. Emailed copies and paper copies picked up at the monthly meeting are provided free.
​
NEW MEMBERS (18+): $35 (First Year Membership)
Regular Membership Renewal (18+): $35
Youth Membership (17 and under): $ FREE
NOTE: MAKE SURE ALL YOUR INFORMATION IS CORRECT AND COMPLETE!
Thank you for joining or renewing your membership.
Once your payment is process you will be given an access code for the members only area.
​
PLEASE CHOOSE NEW MEMBER even if you are Renewing
Working out issues with payment method
(will show incorrect year but you will be paying for 2022 membership year)